Hey, we are Rita and Clem!
We love beautiful stories and we love telling them!
Let's tell yours!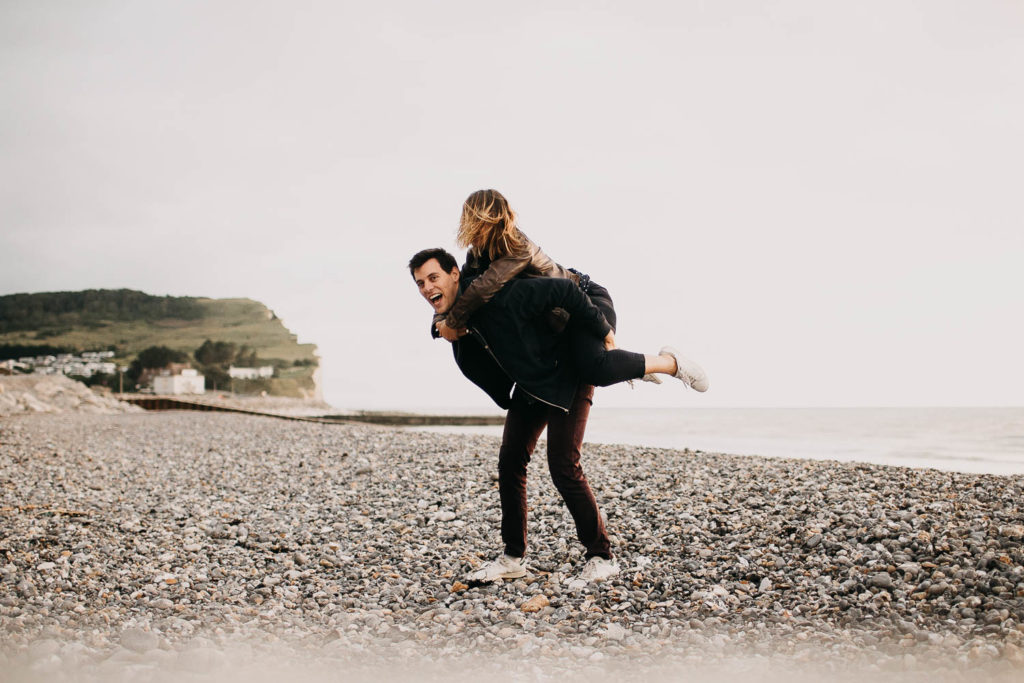 Photo & Vidéo - Mariage - Elopement
On est un duo : Margarita à la photo et Clément à la vidéo. On a commencé cette aventure ensemble et on forme depuis plusieurs années une team complice au fil de nos reportages.
Ce qu'on aime avant tout photographier et filmer, ce sont les mariages. Avec des couples fous amoureux (et fous tout court !), qui aiment s'amuser, les aventureux à la recherche d'images authentiques remplies de naturel et d'émotions.
On adore les mariages alternatifs, simples, fun, dans la nature, avec des idées dingues… Dans la forêt, à la mer ou à la montagne, que ce soit en France ou à l'autre bout du monde, on prend la route avec vous et on plonge dans votre univers!
FUN - NATUREL - AUTHENTIQUE
Anastasia & Rafaël
Mariage boho sous un chapiteau de cirque
VOIR LA GALERIE